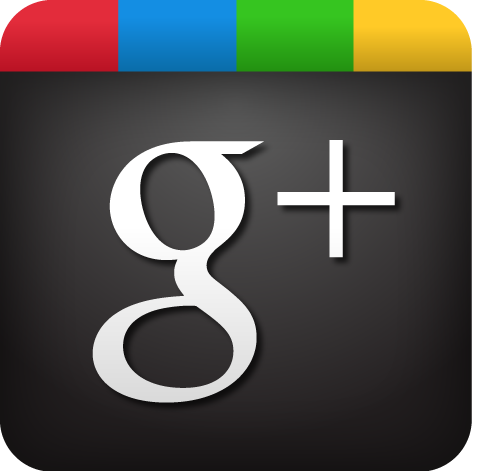 Chances are you've already heard about Google Authorship, but you may not realize how important it's going to be in the very near future. In fact, it isn't a bold statement to say that Google Authorship is going to change the way you do business online almost overnight.
If you want to succeed marketing your business online, you're going to need to understand the benefits of Google Authorship and learn how to use it as a powerful tool.
Shifting Algorithms
Google is shifting their search algorithm to focus on grading and ranking authors instead of websites. As social media has evolved, Google has realized that authors post across different platforms. In fact, they're posting on a variety of different places, including other people's blogs and on social media accounts.
With this evolution, Google has realized that ranking the quality of an author's work is a better way to get quality content to users than simply ranking sites. To keep up with the times, Google is going to try and track a person's authority and footprints as they move across different web platforms.
How Will This Change My Business?
The reason this will change how you do business is simple.
When Google looks at ranking a page now, they'll see who the author is and that will determine how well that webpage ranks because of the name of the author associated with that page.
In the past, you were likely trying to build links to a particular site in order to give the site authority without thinking too much about author credibility. Now, you have to build the authority of an author.
Here's how to do that:
Writing high-quality content and post it on your blog. This hasn't changed, and it's still important.
Guest blog on other high authority sites. Hopefully this will get you mentioned on other webpages like news sites with a large volume of readers.
Interact with other influencers in your industry by writing posts for them and engaging with them on social media sites like Google+, Facebook and Pinterest.
Google+ Will Play a Part
Google+ is going to become the major platform that works to track the authority of an author. Through Google+, you can create a connection to every different site that you write for. For example, you can easily connect your blog to your Google+ account and by using the rel="author" tag.
You should also connect your Google+ profile and the contributor's section of your Google+ account to work you've done for outside sites like guest posts. That creates a connection between you as an author and all of your content.
Author Rank Patent
Google has a patent on something they refer to as Author Rank. That patent talks about how exactly Google is going to implement this new method of ranking authors instead of pages.
As they become more and more proficient with their ranking system, you'll start to see exactly how Google is determining ranking and popularity based on author names instead of websites, allowing you to adapt your strategies as necessary.
Get Started Now!
It's important to take this information to heart and start building your Authorship ranking immediately. Make sure you have an active Google+ profile, and make sure your site is connected to your Google+ account using Authorship, as well as any other contributions you make like guest posts on other blogs.
The more you write and post quality content on your blog and author high-authority sites, the more authority and popularity you'll gain as an author. That's important because once you're ranked highly as an author, the content you post, no matter where you post it, will also rank highly.