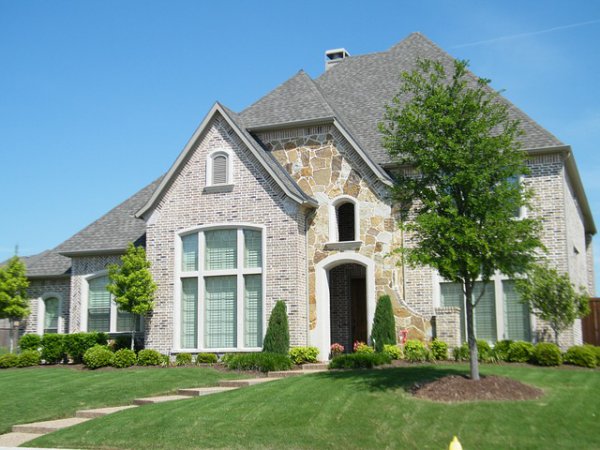 Home automation is a new technology that is increasingly gaining in popularity. Creating a "smart home" through automation technology is now available to consumers. To understand this technology and what it can do for you, you have to know what smart home technology is all about.
What is a Smart Home?
A smart home involves cutting edge technology used so that everything that is run on electricity can be controlled either by a timer, or activated remotely through an internal or external source such as a home computer or cell phone. This includes such features as lights, temperature controls, indoor and outdoor surveillance cameras, keyless doors and home alarm systems. The most important feature is that this technology regulates many aspects of your energy usage. Your energy usage can easily be monitored through common devices.
How Can my Home Benefit from Automation Technology?
There are numerous areas of the home that can be controlled by this innovative system: Televisions can be programmed to come on and off at select times of the day. Coffee makers can be set to brew your favorite cup of coffee so it can be ready at the time you want it. You can even set your iPod system so that your favorite type of music starts playing when you enter a room. Ideal for multi-level larger homes, a wireless intercom system will allow family members to communicate with each other from room to room within the household. You will never have to worry about losing your keys again with this technology. A keyless door lock system will allow you to set an individual entry code to lock and unlock doors no matter where you are. It also will let you know who has entered your home and when. The program can be controlled from you cell phone or computer.
The Most Convenient Use is in the Lighting of Your Home.
You will never again have to enter a dark room in your house. You can program the lights to stay on when you are away, making the home appear to be occupied. As for the outside, landscaping lights can be set to turn on and off at pre-set times. Automated blinds make it convenient to open and close them at different times throughout the day. For example, there may be a time during the afternoon when the sun heats up a room too much. You can control every blind, shade or curtain with just a flip of a switch or program the system to do it automatically.
Home Security
Home security is so important for the safety of our loved ones. Installing a high-tech security system will give a family assurance that the home is well protected in the event that an intruder attempting to enter the home. Living in a nice neighborhood or a gated community is no assurance that nothing bad will happen. Do not give yourself a false sense of security when it comes to the safety of your family.
Installation
Installing a home automation system is not expensive or difficult. You can customize your system to your specific needs and have it installed very easily. The system attaches to your DSL or cable service via your broadband router. You have the flexibility of controlling all functions from your computer, car or cell phone. For extreme weather conditions, remote control sensors will notify you if there is a power failure.
Having a smart home will benefit all who wish to experience this new convenient wave of technology. You can both secure your home and have access over everything in it with a simple press of a button.