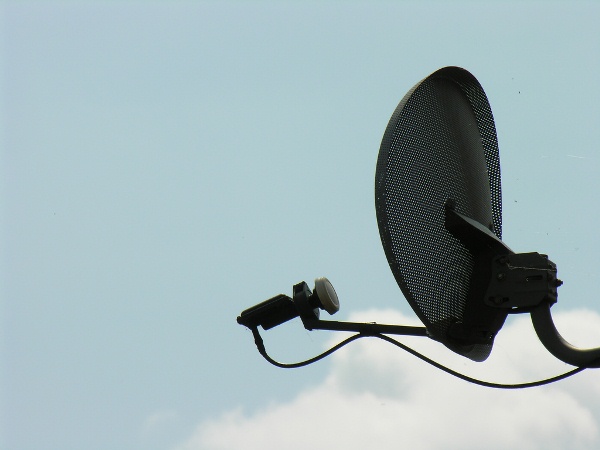 The war between cable and satellite television service has always been a particularly brutal one from a corporate standpoint. Both satellite and cable providers do their best to woo potential customers with discounts, incentives and plenty of other benefits. Plenty of advertisements both highlight and mock the inherent deficiencies and drawbacks of each service, an aspect of the cable and satellite war that sometimes ratchets up to ridiculous proportions.
However, the war between cable and satellite is one that greatly benefits the average consumer, since it gives you a viable choice between two compelling options. Choosing between the two can be particularly nerve-racking, so having an idea of which option is right for a variety of scenarios can be just the advantage you need to make an informed decision.
Benefits of Satellite Television
Satellite television is a viable option that many highlight for consumers. Cost is usually a big factor that swings people in favor of satellite service. Satellite television companies like DirecTV and Dish Network are able to deliver high-quality television programs at affordable prices, without the delayed price hikes that follow enticing discounts from cable providers. Satellite television also enjoys fewer outages and better reception than most cable services, according to a study performed by J.D. Power & Associates.
Satellite television is popular in rural areas that are under served by cable providers. Most satellite providers offer free installation of their satellite dish hardware, along with one or two free receiver boxes for television sets. The cost of the actual hardware is usually waived for a certain period of time, as long as you maintain active service for that time period.
Benefits of Cable Television
Cable television remains the most popular option for those in search of high-quality television content. Most homes and apartments throughout the United States are already set up for cable television service, making installation exceptionally easy. Cable works as a viable alternative in areas where there is poor satellite reception or no place to install a satellite dish. It's also a good option for those who want to enjoy a multitude of high definition channels with excellent clarity.
Cable television providers also offer more local channels than satellite, as well as premium and pay-per-view channels. You also won't need as much equipment to successfully achieve the cable signal as what's needed with satellite service, allowing you to simplify your home entertainment system. Whatever equipment you do need for your service is usually included within the monthly bill unless otherwise specified.
In most cases, your final decision usually boils down to which type of service you prefer or which service happens to be the cheapest on a per-month basis. Many people occasionally find themselves in a position where one of the two services isn't available, leaving them with only one choice. Nevertheless, there are still plenty of competitors to choose from, allowing consumers to maintain their freedom of choice, even in the absence of a particular type of service. Sites like cable-tv.com offer an easy way for consumers to figure out which service is best for their needs.