Life rarely gets easier but with the help of a little software perhaps just for a few minutes, yours could be too. We have provided a selection of free apps to try that will make your life run a little smoother.
AddEntry Password Manager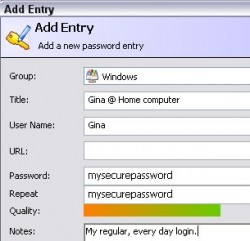 If you are anything like the average surfer you will have countless accounts at websites all of which demand that your password will match their (often bizarre) criteria for security even quoting your "personal safety" as a reason for this. Trying to use the same password over and again is not only as insecure as "locking all the jailhouse doors with the same shape key", it is darn inconvenient to try and keep track of multiple passwords. Solution? Password management. KeePass is a nifty and secure way to store all your passwords (similar to the way you browser may attempt to). A single master password is all you need to access all your accounts without using the same password anywhere. There's even a password generator!
7-Zip File compression/de-compression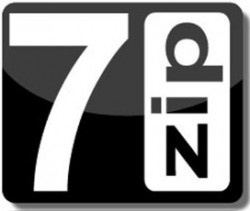 Make your zip/unzipping easier with 7-Zip, a file compressor/de-compressor that doesn't come with special bells or whistles but does the job of managing your compressed files in an Explorer type interface. The program works with 32 and 64 bit Windows and will not nag you to make a purchase – that's gotta make life a little easier!
AVIRA Social Network Protection
Sleep easier knowing when your kids are online that you are still parenting their social networks with Avira Social Network Protection. This is a great piece of software for those concerned about their activities and those of malicious trolls and the inappropriate content they can present your kids through social media. This free software stops you having to look over your kids' shoulder and make a usually poorly informed decision about the appropriateness of their online activities. This software does it all for you with a dashboard and reporting system to suit any online parenting needs.
EasUS Data Recovery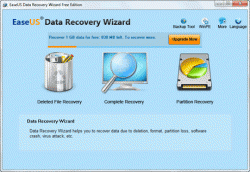 EaseUS offers a data recovery option that is simple to use and can perform deleted files, partition and accidental format recovery. This is all presented to the user in a wizard-driven dialogue where the magic is all performed behind the scenes. Incidentally for those who do not manage to recover their data easily, you may need professional hard drive recovery assistance. Do not make repeated attempts to recover from a damaged hard drive as they will become completely unrecoverable. Easus software will not fix such a problem but will easily recover simple lost files and accidental deletions.
Xirrus Wi-Fi Inspector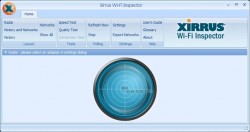 This might sound like a geek-box but for anyone who has suffered the frustration of Windows 7 network problem resolution will absolutely love this software. It looks at all your WiFi and assesses what's going on and how everything is connected. No more merry-go-rounds with the Win7 network center to find out about your Wi-Fi! This app will delve into just about every aspect of your Wi-Fi and present it in an easily usable format.