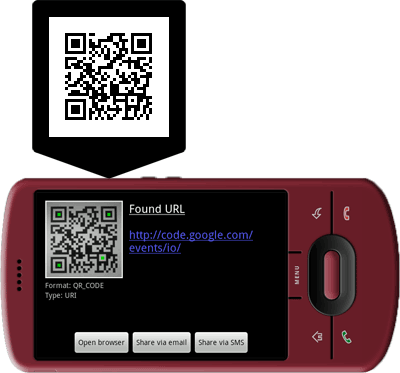 Nowadays, security for anything is very important. Because of the volatile conditions of security, things get misplaced, a person loses stuff and worse is, when you are not able to compensate for the damages. That is why, since many years, bar codes, UPC's and now QR codes are working to help reduce the effect of such factors. Coding on products helps in securing and helps in counting down sales of certain products by their companies as well.
UPC
UPC's or barcodes can been seen at the back of the products easily and can be scanned to know what the details of the product are, such as the price, the amount of the product in the package, the weight and the name/company name. You can also take help from bar codes, when you want to count how many pieces of the product have been sold. That is why, the bar code generators have been placed in every shopping mall. This makes the sales person's job easier as well as keeping a track of the cost and price of the goods sold.
QR code
QR coding is fairly a new concept, and has risen in the product security area as well. Unlike bar codes, it is based on an image that can now otherwise be recognized as a picture of an object. It is a random design on the side of any product or its label, which makes it easier to be scanned, and has a lot of advantage in being unique. Although both concepts of bar code and QR code are in practice, the latter is taking up much popularity. Let me highlight some of the points that can be taken as advantageous in the use of QR coding.
The QR code is able to store much more data quality. The bar coding stores around 2 digits of data, however, in comparison to this, the QR code can save, unlimited data entries as the technology of scanning has advanced.
There is more variety and non-fidelity of codes through QR codes.
You do not need to buy a Bluetooth reader for the QR code reading.
The camera equipped smart phones can also easily read the QR codes.
The QR code can be created on our own with the help of a QR code generator.
A QR code can embed email ID's, small strings of texts, numbers etc. This means a variety of data can be stored in the QR codes as well.
If you lose even a little bit of a bar code, you can lose the data, however; if you lose a part of QR code, you can still retrieve data easily.
QR codes can be personally generated, while the bar codes have to be acquired from GS1 US. This is why, QR codes are generated on time and you can tap them on products and get the products ready for sale.
For more information on QR codes, you can easily get online information and personalized QR code generating apps on your phone as well.