The 10 billionth tweet was sent on March 4 at 1am GMT, according to the GigaTweet site which counts tweets live.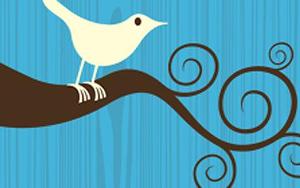 The daily number of tweets grows at a staggering exponential rate. In 2007 there were only about 5,000 tweets per day. By 2008 that number grew to 300,000 and by 2009 it grew to 2.5 million tweets daily. And that's not all! Today we see over 50 million tweets daily, which is about 600 tweets per second.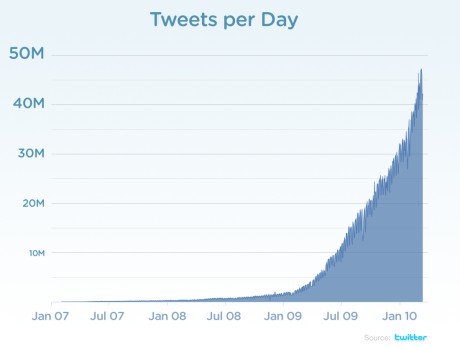 Those stats just keep growing! Currently
Twitter.com
is the 12th most popular website in the world. We can expect it to rise even higher in the next few years.
Now with this astronomical number of tweets, the question remains: will we be seeing the Fail Whale more often?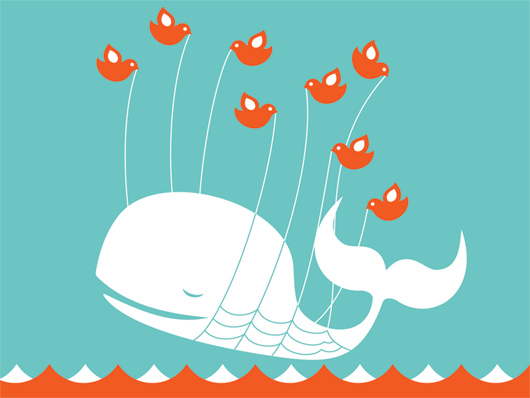 Images Credits: all images from Twitter.com